Berta bridal trunk show with The Wedding Club
We were invited by our wonderful client The Wedding Club to work with them on their latest trunk show for international bridal designer Berta.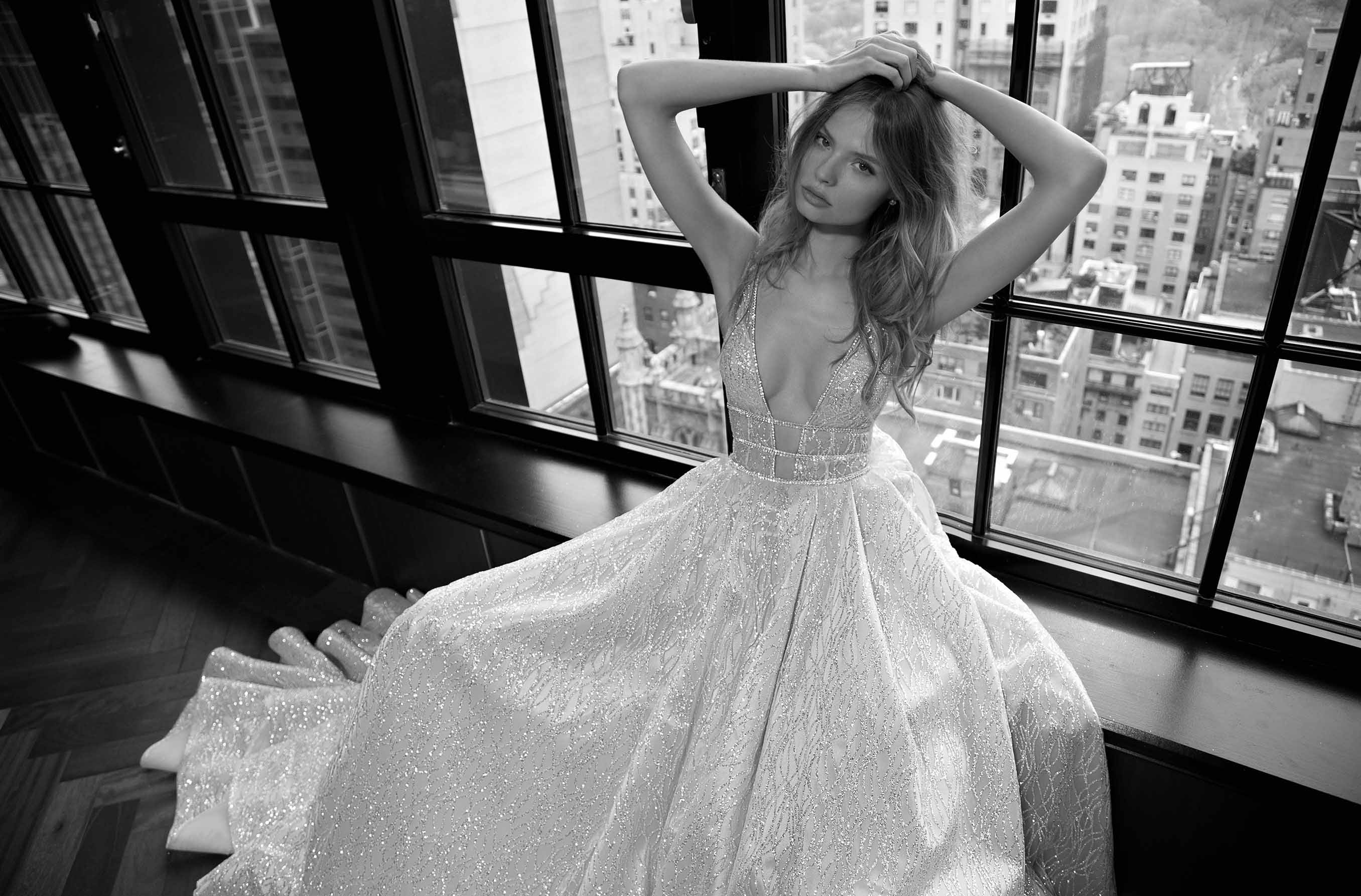 Naturally we were inclined to say yes, great client, gorgeous bridalwear and to top things off the show was held at One Weddings, One Belgravia venue.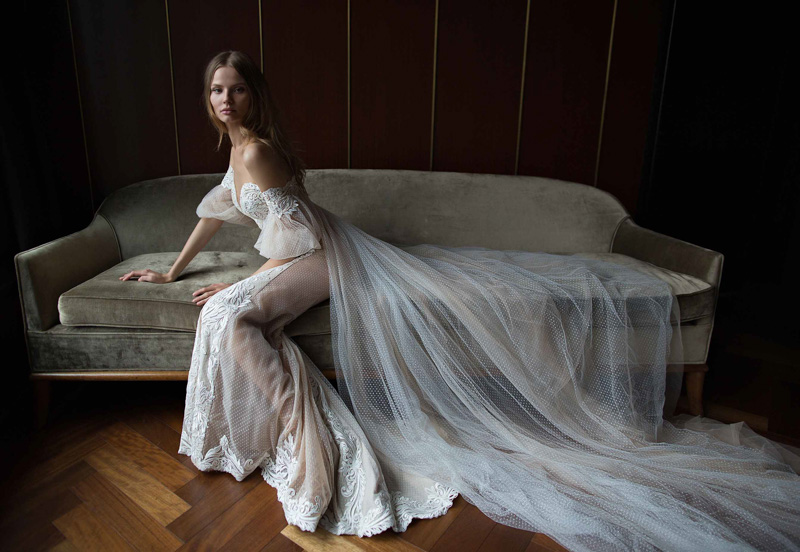 Ahead of putting some ideas together I wanted to get a feel for Berta bridal wear, Clare Harris, Founder and Director of The Wedding club 
"Berta is fast becoming known all over the world as a leading bridal designer, beautiful designs that compliment a feminine figure while retaining the romance and tradition of a wedding gown, using lace and beading. The Wedding Club were the first boutique to bring Berta to the UK 3yrs ago and we are the country's leading stockist."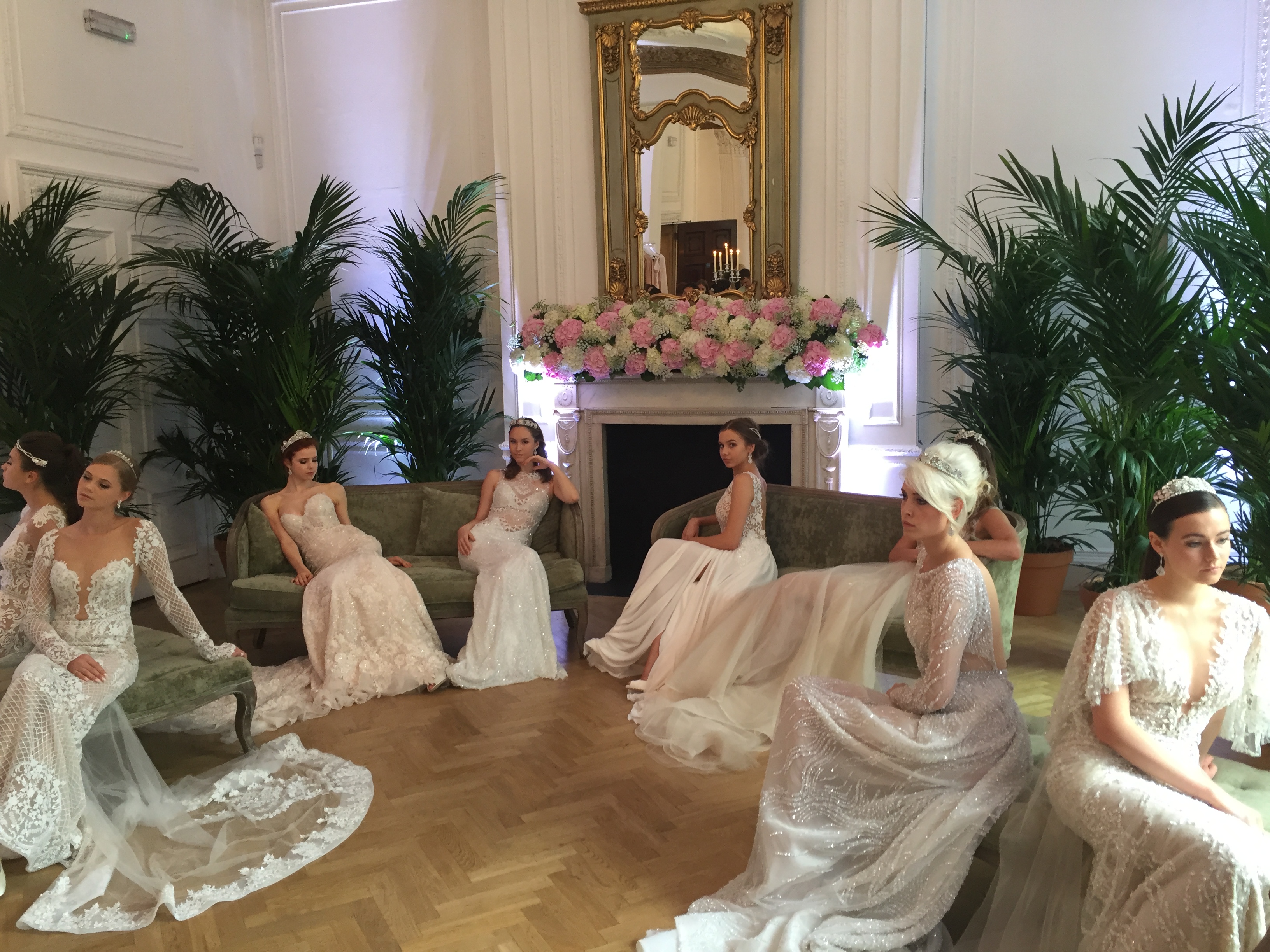 The evening was the official European launch of the Berta Fall/Winter 2016 collection which was showcased on a tableau of beautiful models.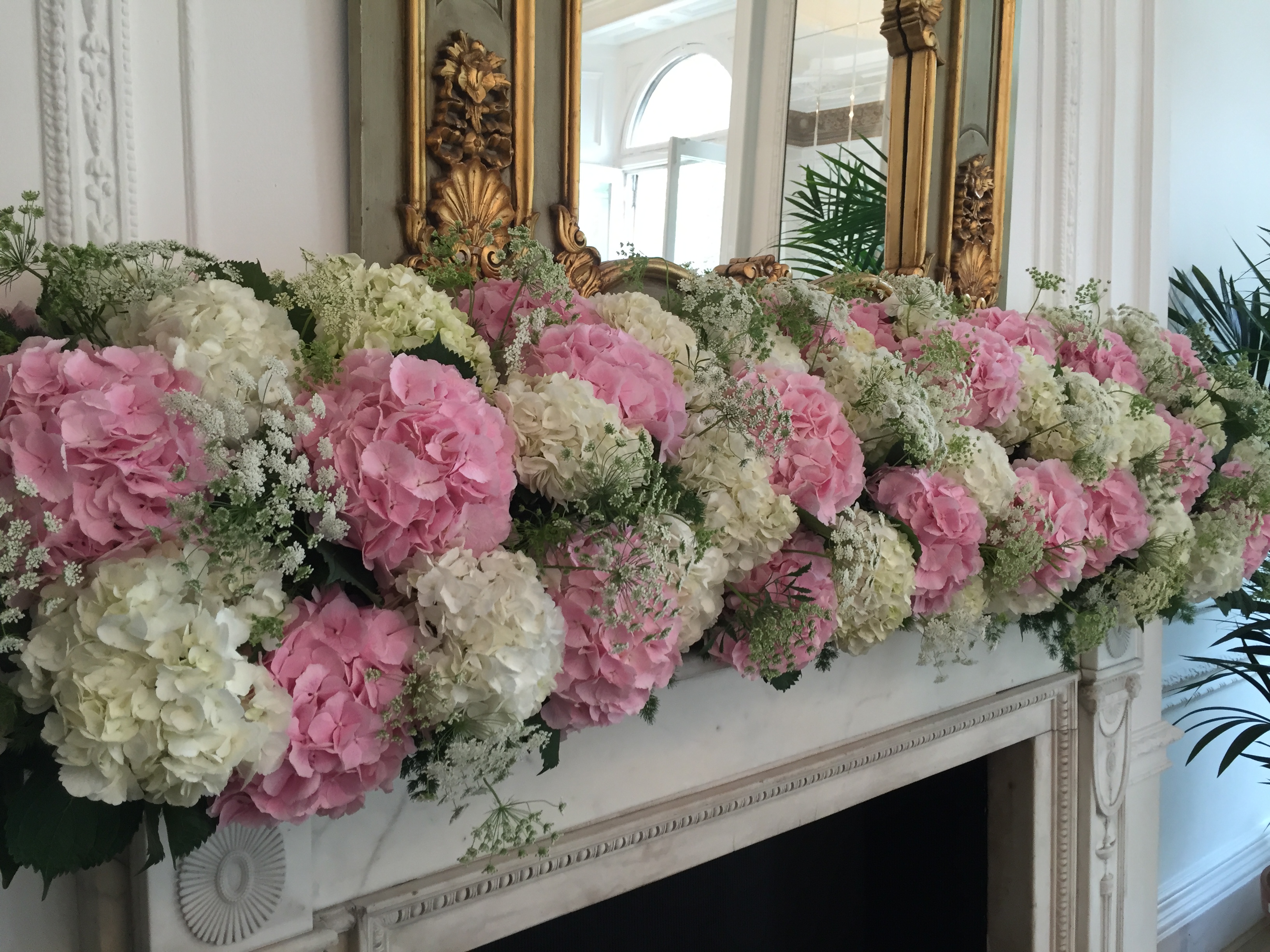 We  provided a selection of ideas which best suited the brand and the collection. Masses of of giant palms, mantelpieces of massed Hydrangeas.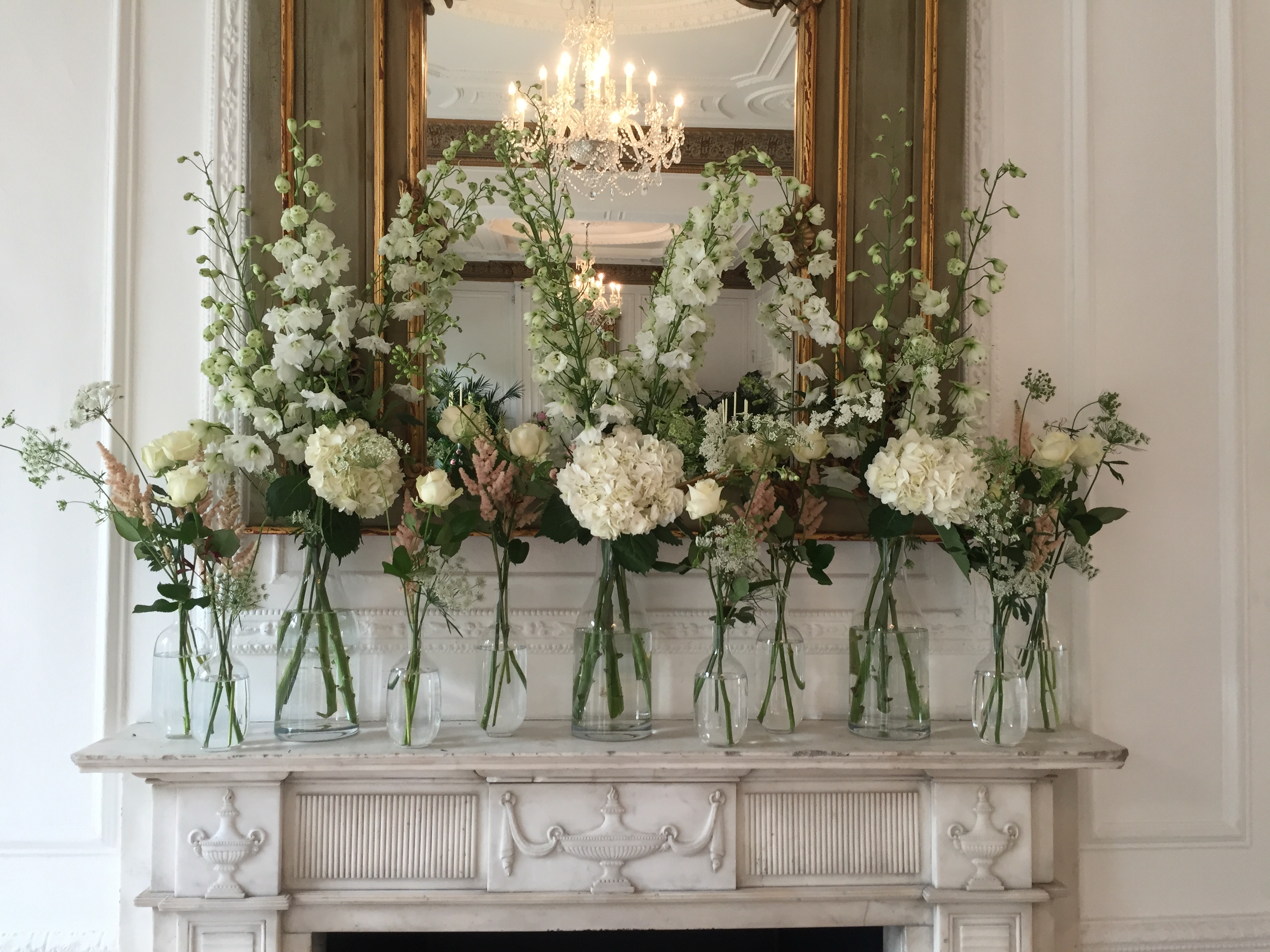 Occasional tables with white candelabra wrapped with fern garlands and studded with scented garden roses and finally a gorgeous deconstructed meadow mantelpiece design. Something for everyone! 
For more information about Berta or the collection please contact The Wedding Club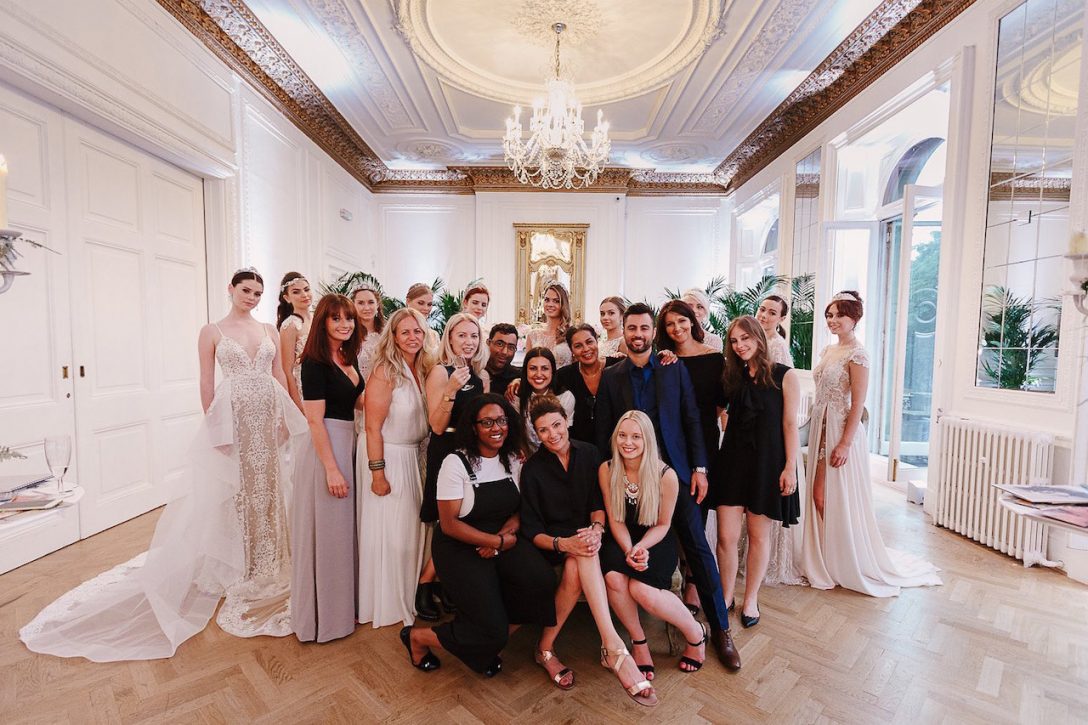 For more information about the flowers or to discuss your wedding please drop us a line at paul@petaltothemetalflowers.uk
Thanks
Paul x