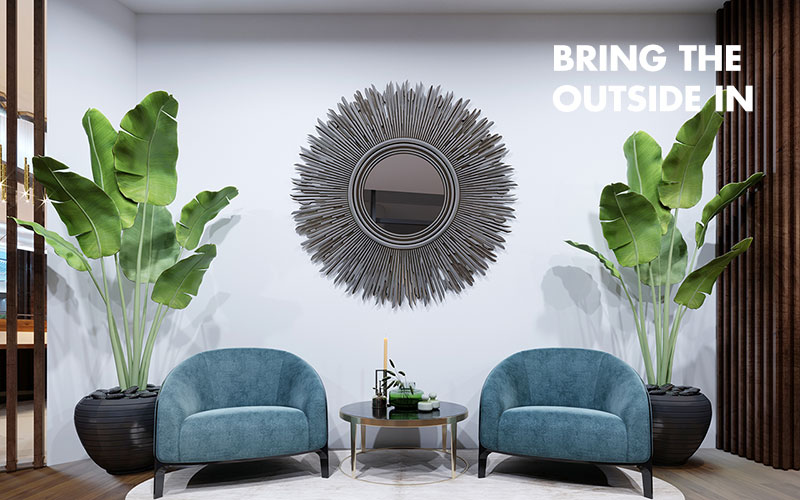 Office Plants
One of the most creative florists I have had the pleasure of working with - Angela Ellis, Zetter Hotel, London
The flowers on reception are fantastic, colourful, inventive, seasonal delights! - Mary Considine, Capital and Counties PLC
Modern, fresh and creative flowers - Camilla Seymour, Cripps Sears & Partners
Office Plants
You can now bring the outdoors into your office, restaurant or hotel.
Our stunning indoor plants make a real design statement, whether it's a plant wall or beautiful green screen. What's more, office plants purify air, reduce harmful chemicals and noise and even boost productivity and creativity.
All our plants are low maintenance, supplied in stylish containers or planters and look naturally fantastic all year round. Now your company can enjoy all the benefits of nature however hard they work.
There's never been a better time to go green.
Call us on 0203 797 1283 to arrange a free consultation
Benefits
The benefits of indoor plants in the workplace have been proven.
Cleaner air - Office plants clean the air by reducing harmful chemicals like formaldehyde and benzene and thus can actually reduce staff sick days.
Noise reduction - What's more, plants reduce noise which in large open plan office spaces is a big plus.
Happiness - Just looking at green plants while working not only lifts the mood, but also stimulates creativity and productivity.
Environment - Plants help create a welcoming environment for staff and guests providing a really positive impact on your day to day activities.