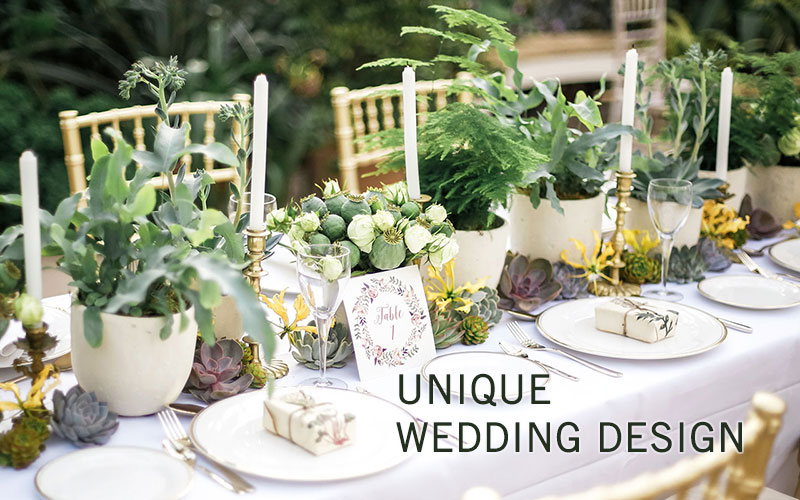 Wedding Flowers
Stunning flowers! We would totally recommend Paul to anyone - Camilla and Jeff
We loved working with Paul, he brought it all to life so beautifully - Ellie and Trevor
The flowers totally made our day - Ellen and Karim
Wedding Flowers
Congratulations, you're getting married! And what a special day it will be! We are here to help make that happen.
Your wedding flowers are an integral part of your big day. Your day... your style! From simple elegance to wild and vibrant colour, our hand selected highest quality wedding flower decorations are designed for you and installed with love.
Bespoke wedding flower bouquets, tasteful stylish boutonnieres, opulent adornment of pillars and arches, beautifully inspired table flower decorations. Together we will create a wedding flower package which is uniquely yours.
Call us on 0203 797 1283 to chat about your dream wedding flowers.
View our wedding flower packages to get an idea of what you can expect for your budget
Colour
Incorporating colour is a fun, exciting way to decorate your wedding, and is something we can do all year round. You may already have a colour theme decided, or would like our help to design one, we are here for you with fresh beautiful wedding flowers at the ready. We will make sure that your vision is brought to life on the big day.
Classic
Traditional whites and leafy greens adorning impressive arches, striking pedestal decorations and elegant pew ends. Flowers are great at defining the key parts of the day and provide a wonderful backdrop for photographs. We are experts at making sure your wedding flowers look stylish, beautiful and live up to your high expectations.
Simple
You might take a less is more approach to your design. Simple pared back table decorations in natural and neutral tones, pure whites, soft pinks, leafy greens. Your wedding flower decoration is unique to you and it is our job to provide perfect, personal wedding flowers for your perfect day.