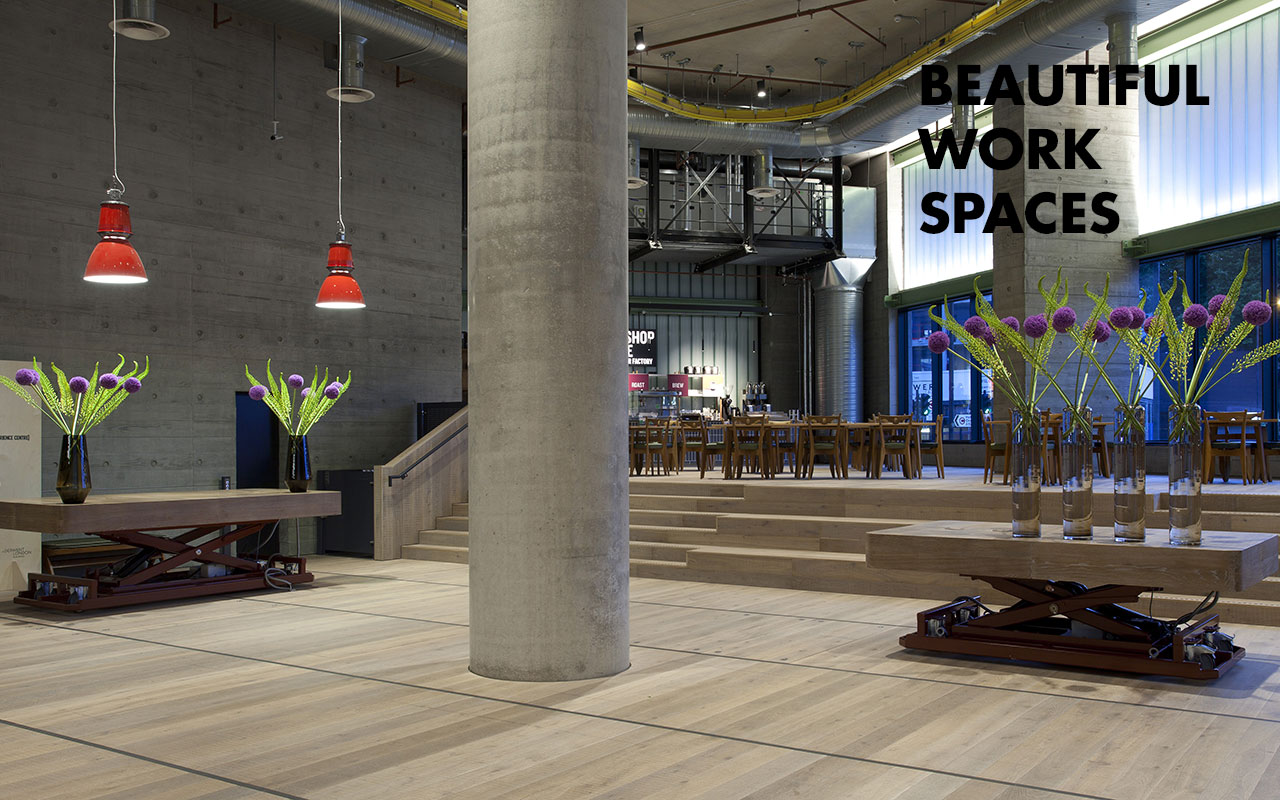 Contract Flowers
One of the most creative florists I have had the pleasure of working with - Angela Ellis, Zetter Hotel, London
The flowers on reception are fantastic, colourful, inventive, seasonal delights! - Mary Considine, Capital and Counties PLC
Modern, fresh and creative flowers - Camilla Seymour, Cripps Sears & Partners
Contract Flowers
Our weekly deliveries of fresh floral displays bring a burst of seasonal colour, joy, style and fragrance to some of the most prestigious offices, receptions, restaurants and hotels across London.
We spend time with our clients to understand their company and its aesthetic before delivering striking, innovative and beautiful bespoke floral designs which complement their space and brand.
We take care of everything: we buy, create and install our floral designs every week so your staff and customers will always be delighted by a fresh floral display.
Want to ensure your workspace is as beautiful as it is functional? Just give us a call on 0777 928 6568 to talk and arrange a free consultation.
Offices
Every week we deliver bold colour and style to offices and receptions throughout London. We tailor our floral designs to complement your space, your brand and always delight your visitors and staff.
Hotels
Petal to the Metal take inspiration from the architecture and interior design of the best hotels to create and deliver weekly stunning floral displays that enhance your hotel reception area and wow your guests.
Restaraunts
Stunning flowers and foliage are part of any top London restaurant. Petal to the Metal's designs will compliment your restaurant's design and style and help create an interior your customers will love dining in.
Your Home
Your interior decoration reflects your life and individuality. Our weekly delivery of beautifully fresh flowers and foliage fill your home with beautiful blooms that are the finishing touch.