Flowers for a corporate event
Are you planning an event for your business? Not sure where to start and how to begin? Then let me help you! Corporate events are a huge part of the events industry and for a florist in a city like London the opportunity to work on a range of events are huge.
There are many reasons for a corporate event, Corporate anniversary, Internal awards, Product launch, Financial reporting, Summer/Christmas or seasonal parties. But whilst the reasons for the event may vary the overall approach and tone is quite similar and consistent.
Starting out
Unlike a private event or a wedding which are far more personal and emotional a corporate event requires a more measured approach, often you will be organising a corporate event against a set of preferred objectives and goals. With this in mind it is important you do two key things;
Write up your event brief.
Get the right people on board.
The Brief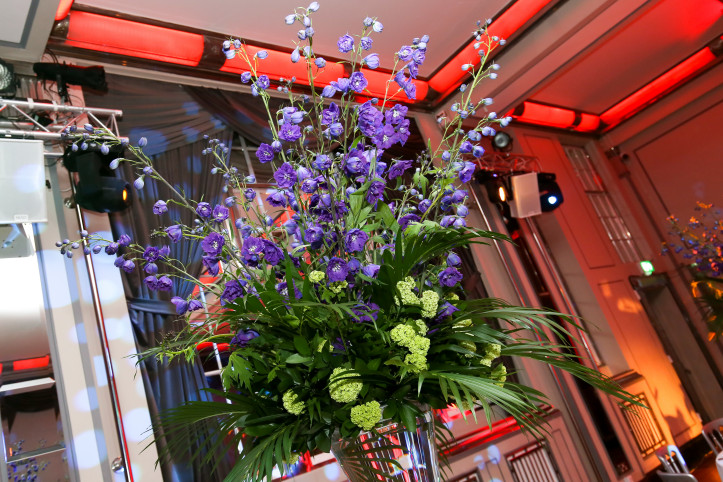 Whatever the reason for your event is make sure that you have a clear idea of what you are communicating to your audience. Do you want to be fun, quirky and creative or does the event require a more formal approach?
For the florist it is important that a clear client brief is communicated as it helps guide all the components along the same path. Things to include in the brief would incude; Venue. Guest numbers. Event format (Cocktails & Canapes or sit down dinner) Date (Obvious I know). Brand identity. Specific colour requirements. Language & tone of the event and last nut not least, Budget.
Answers to these questions will help enormously and ensure that we very quickly arrive at a design quickly and on budget.
Bringing it all together
Flowers are one part of a larger picture but all the components need to work together and in order to do this it is often very helpful to bring an event planner on board to help achieve this.
Caterer's, Lighting, Music, AV, Security are all important components so be prepared to research and get that EXCEL spreadsheet ready. As with most suppliers florists are often recommended by caterers, venues or the event planner but it doesn't hurt you to look around for yourself.
Trust the experts as they will help guide you and select the most suitable people for the job, be confident they understand your needs and have experience relevant to the task in hand. With the right people on board you wont go wrong.
Success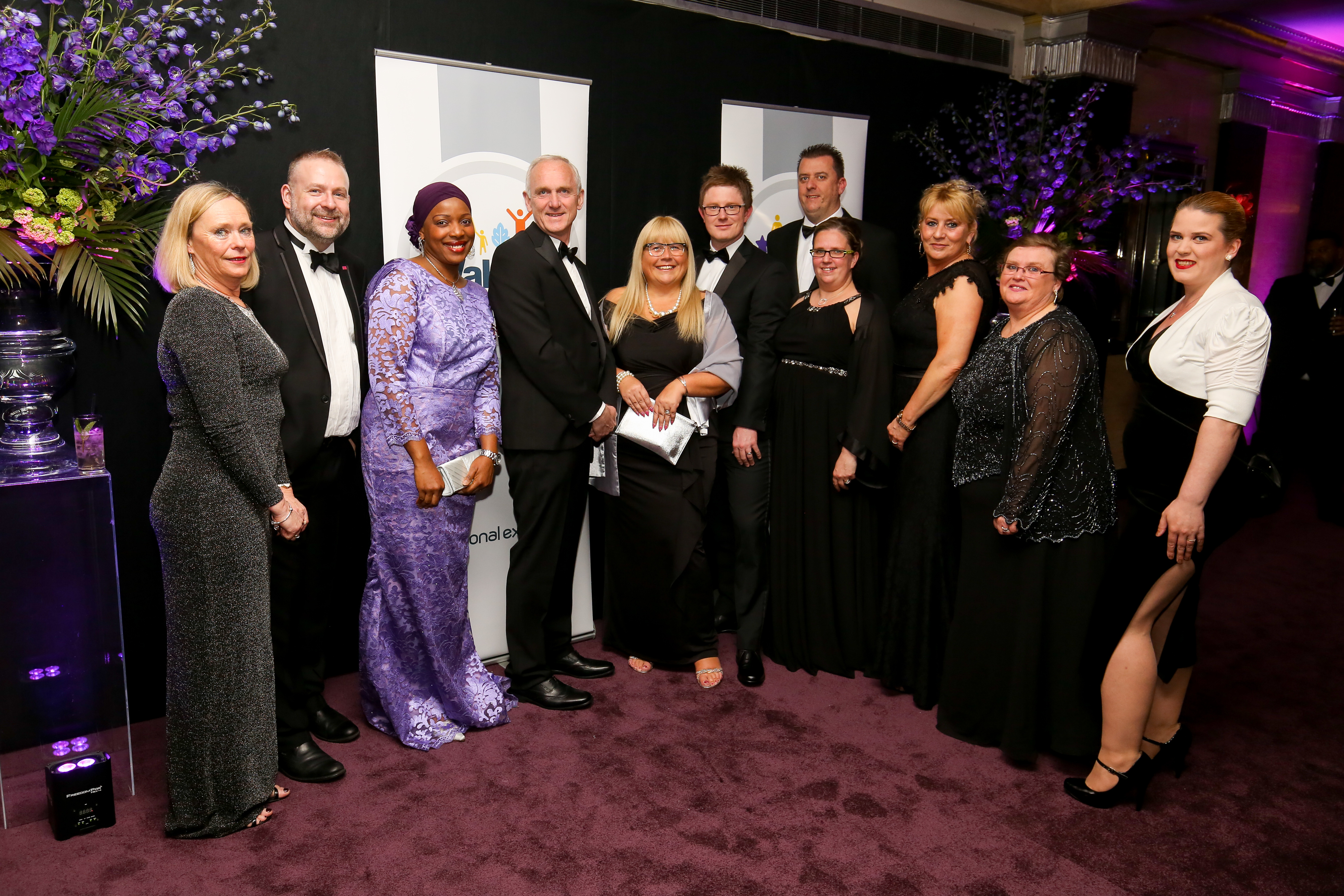 The delivery of a successful corporate event is a very satisfying achievement. For a supplier to the events industry it is so rewarding to work with an organisation that values what can be and invests in bringing great teams together to create something special. The reward for an investment like is a very positive, happy and responsive team or guest, without question details such as flowers are noticed and help communicate a positive message.
If you are planning a Corporate Event and would like to discuss your flowers then please drop us a line here and we will more than happy to discuss this further with you.
All the best
Paul x