I am so pleased to be able to share some of the new designs from our recent Corporate photo shoot.
I realised at the start of the Summer that the time had come to update this category, I wanted to refresh our look and put together a collection we could happily go out and promote with confidence. Throughout the process I was keen to reflect the sort of designs my clients preferred and it became obvious that tastes were varied dependent on the business, the location and the environment.
The natural approach was to categorise the collection into different styles which then help us very quickly identify what works and what doesn't work for each individual. The categories are as follows;
Classic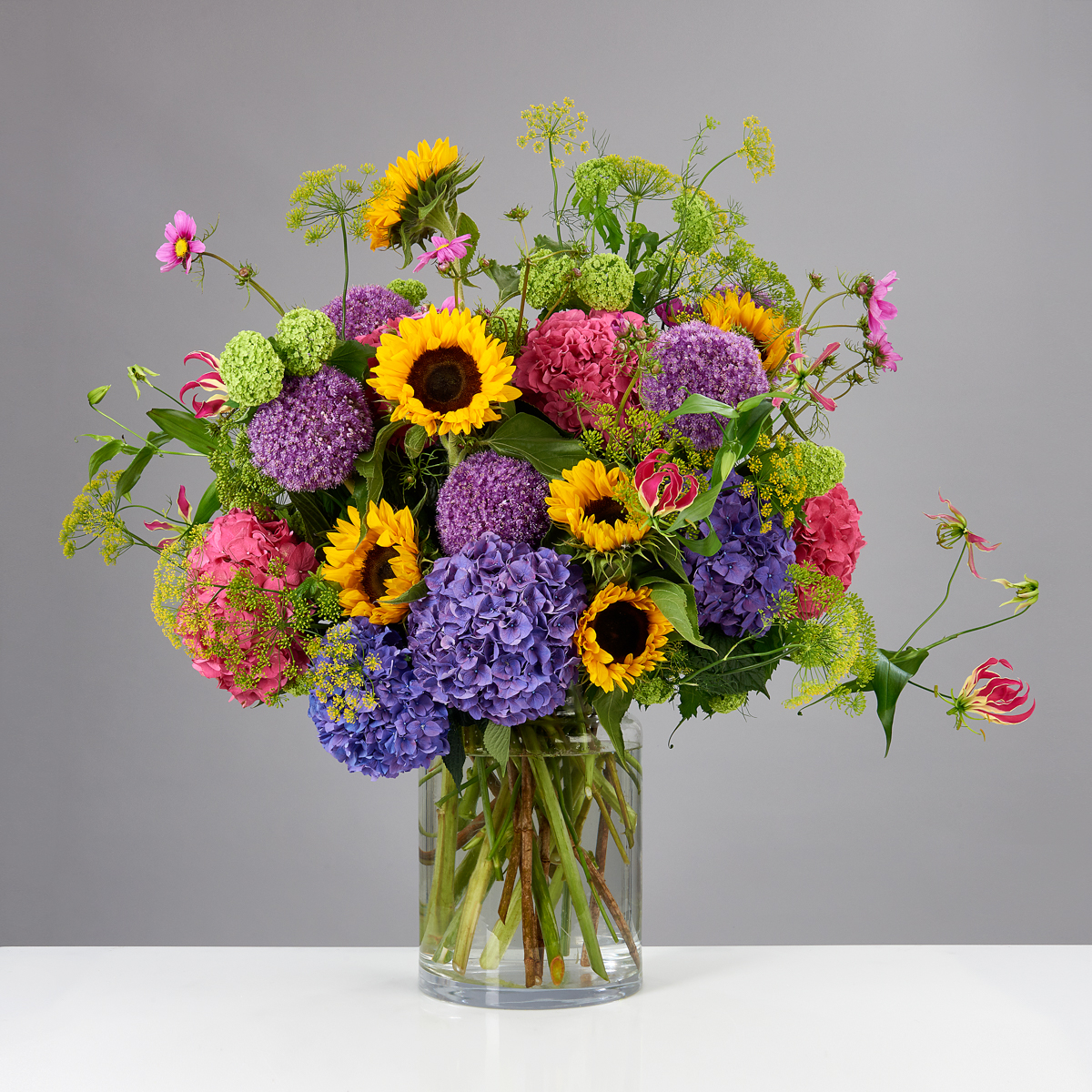 Gorgeous mixed displays of seasonal flowers using simple clear glass jars, urns and vases. A style often used to soften an office or create a less formal and more welcoming environment.
Contemporary
A very popular style which works so well in some of our more state-of-the-art, contemporary workspaces. The flowers are often designed to create impact and take advantage of many of the features and benefits the environment provides.
Sleek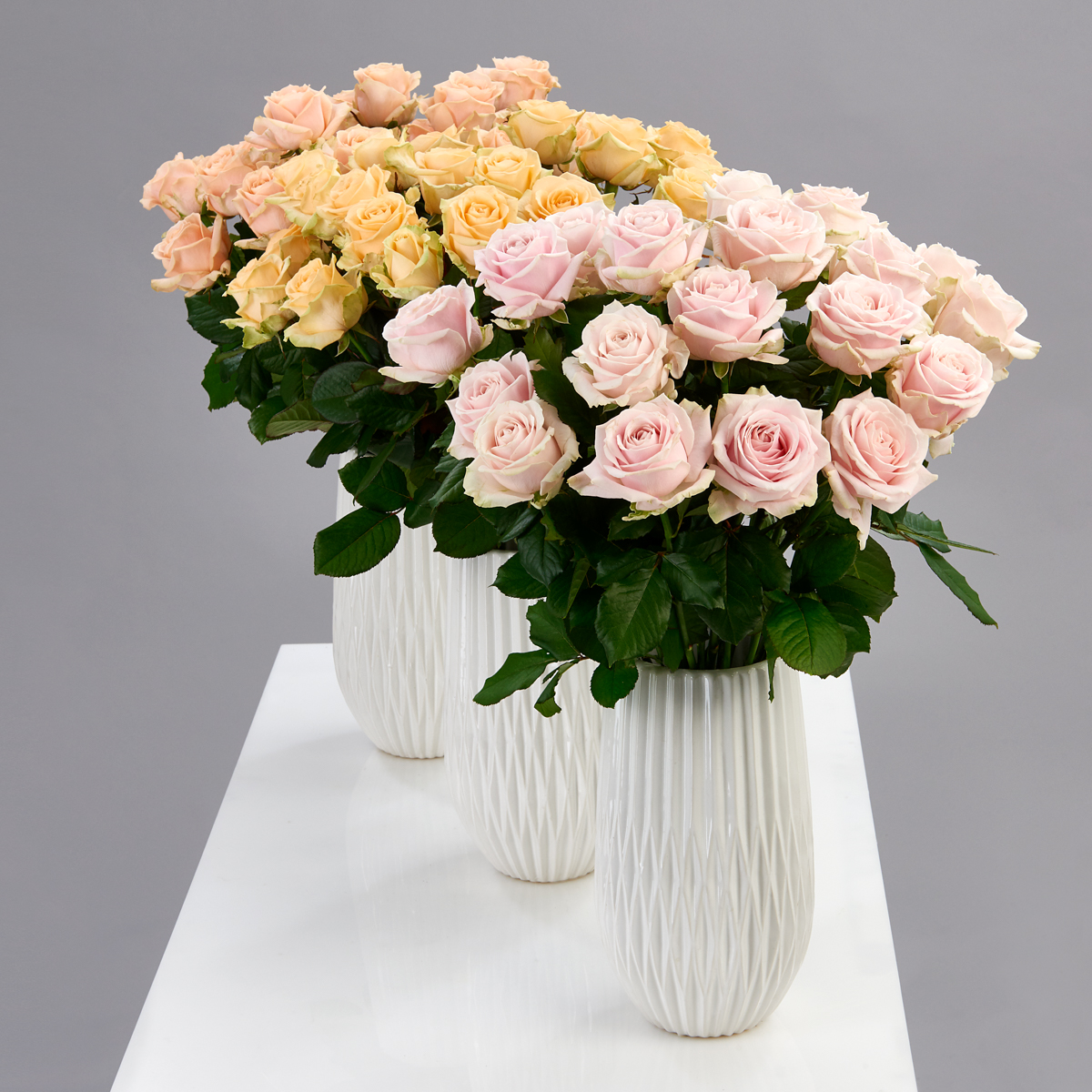 Pairings of simple combinations of flowers, along with an interesting selection of vases and containers. A look often best utilised in a more intimate environment, creating a feeling of luxury and warmth.
Tropical

I felt challenged to include a tropical design as part of this new collection, many designers sneer at the very thought of a tropical display, however, many clients simply love the striking and exotic nature that they bring to a space. This deconstructed design I feel bridges the gap between design and popularity in a really beautiful way.
Landscapes

An impressive design for large-scale and more intimate spaces. Collections of vases, simple ower design and strong use of both shape and colour are all effective techniques for maximising the impact.
What do you think?
I would love to hear your feedback and thoughts as to which you prefer, perhaps we should run a competition to find the most popular style?! In the short time this has been live I have received some great feedback and it has helped enormously when speaking to new clients about what they want from their flowers.
If you have any enquiries regarding your weekly flowers I would be more than happy to help and advise you, similarly if you would like to recieve our brochure please email, paul@petaltothemetalflowers.uk.
See you soon
Paul x