Christmas styling with Petal to the Metal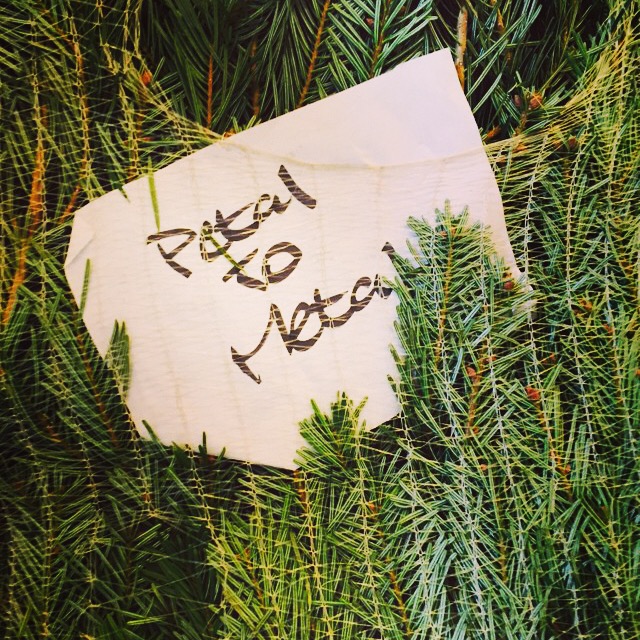 Christmas is coming and now is the time to get organised and start planning for your office or home decoration this year.
Florists spend most of November preparing for Christmas and all of December carrying out client commissions to create seasonal Christmas displays for corporate headquarters, office receptions, Hotels, restaurants, members clubs and private homes.
What we do
Petal to the Metal provides a bespoke service to its clients with decorations ranging from a traditional Christmas wreath, Christmas garlands, seasonal long lasting Christmas decorations and the very best Christmas trees available from New Covent Garden market.
Christmas wreaths come in all sorts of sizes and designs and is one of the most popular requests at this time of year.
Christmas decorating for a clients home is great fun and a real pleasure to be a part of a families Christmas preparation.
Decorations for shared office receptions, apartment buildings and corporate HQ's can help a company reinforce their brand identity at the same time as bringing a little Christmas cheer to the office.
Apples, Roses and Hydrangea all get the glitter treatment, branches are dipped in every colour of the rainbow and covered in sequins, flowers and foliages are covered in snow and there is an abundance of traditional elements including a variety of different pines, bundles of cinnamon, cones, fruits, Holly and Mistletoe.
Regardless of your requirements whether its sleek and corporate or fun and quirky, with Christmas decorating pretty much anything goes, and more is definitely merrier!
If you are planning on doing something special for Christmas this year either at work or home then give us call to discuss exactly what you need and we can get decorating!
Ho ho ho….
Paul X