This last weekend we worked on a fun project with retailer French Connection to dress their Kings Road store in celebration of the Chelsea Flower Show which is taking place this week. Each year the event organisers run the Chelsea in Bloom competition, local retailers collaborate with florists to create fun, inspiring and creative window displays. This year the theme was Carnival and whilst we weren't in the competition we completely embraced the Carnival spirit!
Hot, sexy, colourful and exotic were all the words which sprung to mind when thinking about what Carnival represented to me and so we drew inspiration from the Brazilian rainforest by using a selection of gorgeous plants, palms and ferns, along with a man made 8ft date palm, neon painted Pineapples,  suspended Vanda orchids and a mass of vibrant Strelizia or aptly named 'Birds of Paradise'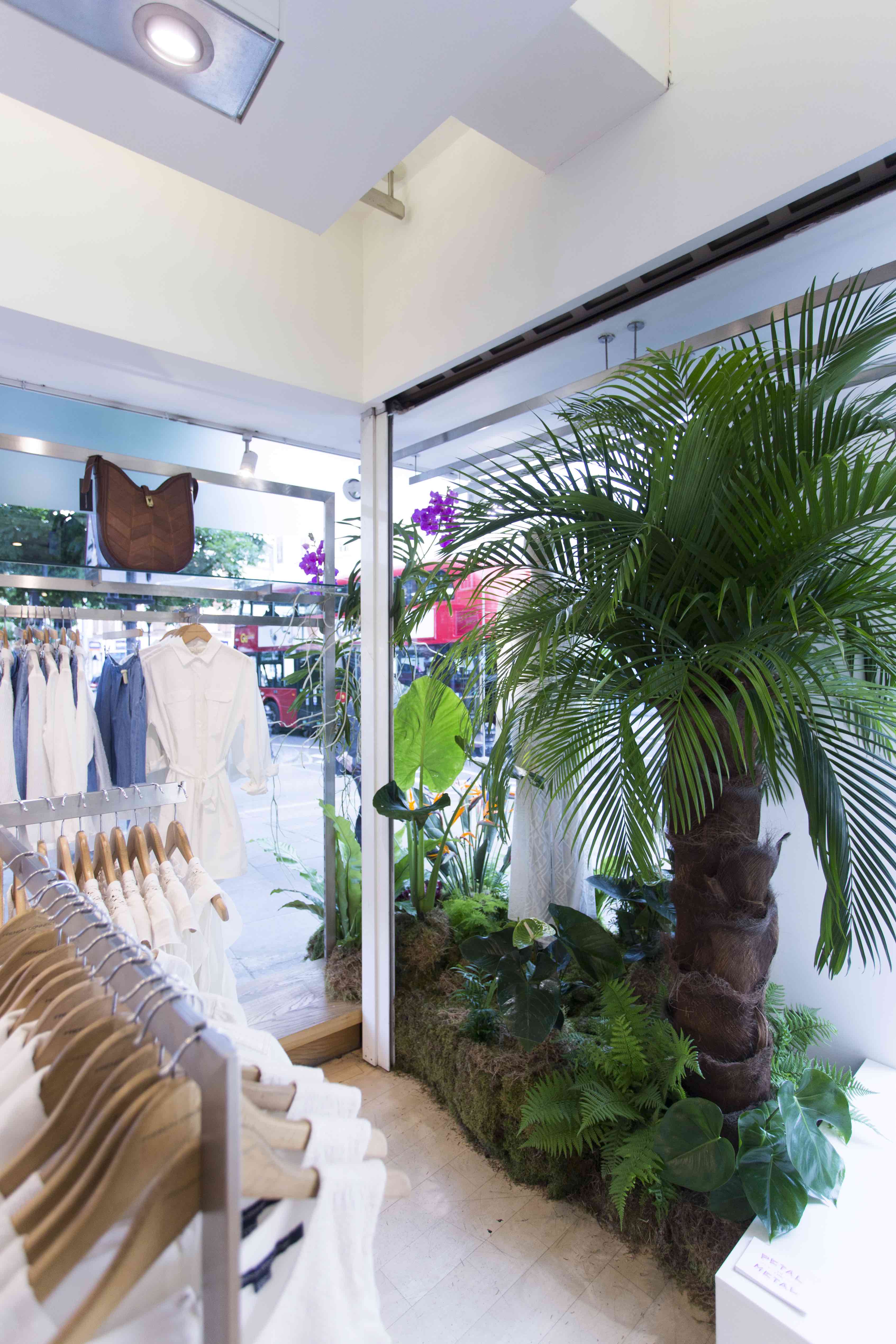 It was a great project to work on and take part in and the celebration will continue this week with 'Carnival' bouquets given away to the first 5 customers who spend over £175 each day.
If you manage to visit the area around Sloane Square and the Kings Road then please do pop your head in to French Connection and take a look for yourself. Also if you want further information and to see some of the incredible creations and inspiring work then take a look at the Chelsea in Bloom website.
Love
Paul X